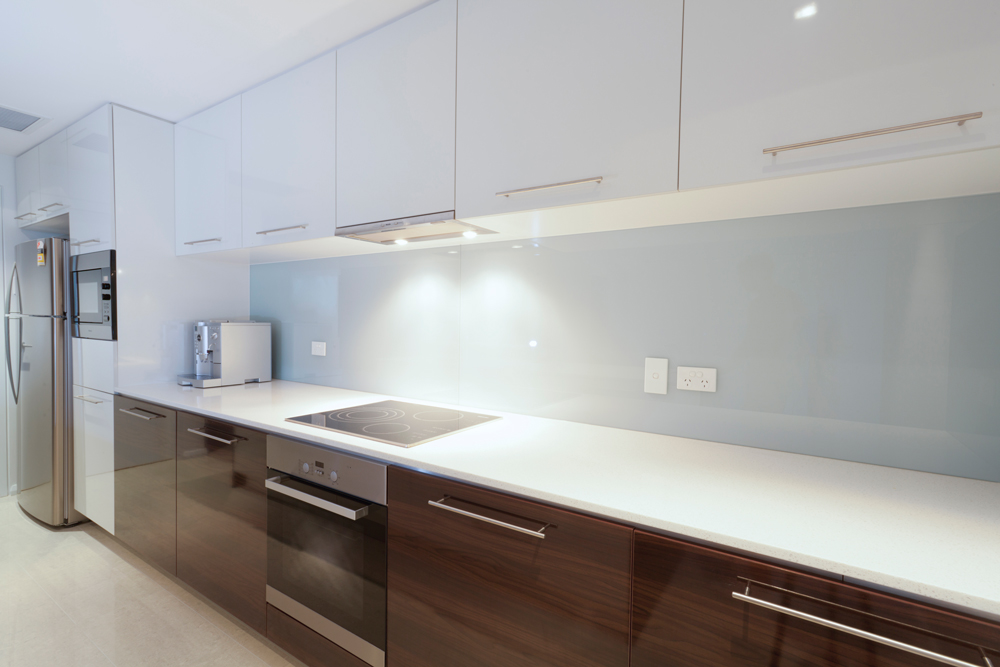 Cabinet Makers Near Me Kew
Looking for a quality cabinet maker in Kew? Daryl has over 30 years experience and enjoys creating ideas for the space that you need. Daryl prides himself on building a positive relationship with you the client.
Whatever your need for a qualified cabinet maker, whether it be domesti or commercial, Darbe cabinets can service any of the following requirements.
Kitchens new & face-lifts
Bathrooms & Laundries
School Room & Nursing Home Fitouts
School Library & Nursing Home Fitouts
Office & Medical Room Fitouts
Retail & Restaurant Fitouts
Architectural
Cabinetry
Wardrobes
No job is to big or too small, so let Darbe Cabinets make your ideas come to fruition, call Daryl 0419 138 025 or 03 9723 8904
Darbe Cabinets, with over 30 years experience!