OUTSTANDING SERVICE, ADVICE  AND QUALITY
QUALITY

CABINET

 
MANUFACTURERS

 
Kitchens
Laundries
Bathrooms
Vanities
Architectural
New Homes & Renovations
Over 30 years experience
Darbe Cabinets specialise in the following materials: Caesar Stone, Marble, Granite, Laminate, Timber, Vinyl, and Imperite (2PAC).
We work in close collaboration with our clients and as a result we are able to provide 100% customer satisfaction.
Call for any enquiries 0419 138 025 or 9723 8904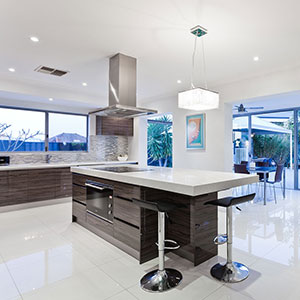 NEW KITCHENS
Need a new kitchen or a kitchen Renovation? Then just give us a call for the best advice, design and quality cabinets 0419 138 025 or 9723 8904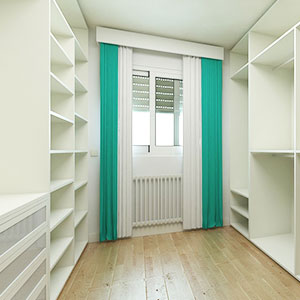 WARDROBES
Let us design and manufacture a total wardrobe solution for you, call us for a quote 0419 138  025
or 9723 8904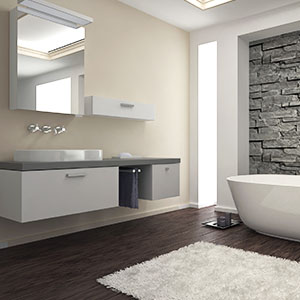 NEW BATHROOMS
If you have a growing family and need to renovate that old bathroom, our designs and cabinets will provide the best options and solutions, give us a call for advice and quotes 0419 138 025 or 9723 8904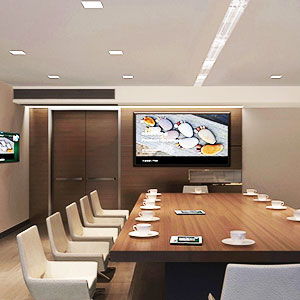 OFFICE FITOUTS
For modern and professional office fitouts that will improve your work envirnment please give us a call on o419 138 9723 or 9723 8904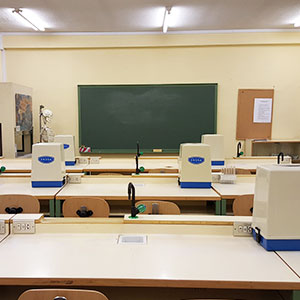 SCHOOL ROOM FITOUTS
We have a proven track record with schools, and educational facilities over the past 20 years, we know what it takes to ensure classroom are designed and setup in the proper manner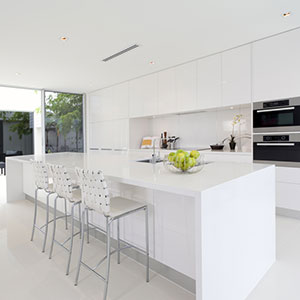 ARCHITECTURAL CABINETRY
Attention to detail and perfect workmanship is what we offer, we will not compromise on quality.
"Daryl is a true professionl and his quality is second to none -absolutely perfect work, highly recommend Darbe Cabinets :)"

"Super friendly, approachable and helpful. Daryl's approach is honest and professional, he handled our cabinetry through out the new project and he went above and beyond. Honestly can recommend Darbe to anyone needing cabinetry!"

"We Have use Darbe for the past 20 years and the work has always been to stardards exactly what we needed."

"Very Helpful. Great prices and quality that experience can only produce – perfect bench top joins & they look amazing"

"We love our new designer kitchen, Great customer service, Excellent work and fantastic clean workmanship from Daryl – highly recommend to anyone"

"Outstanding service, advice & Quality ! good prices too. Highly recommend Darbe"